Ami
Professional Makeup Artist
Ami started her journey as a makeup artist in 2007 but was an artist having found her passion for arts early on in life. Her childhood memories of spending time on the canvas led her to pursue an education in the arts and graduate with a Bachelor's Degree in Fine Arts. One day, her close friend asked her to help her with bridal makeup and Ami delivered a look that left her friend and future husband speechless by how beautiful the bride looked. Ever since Ami had a desire in wanting to make women feel and look as beautiful as they were and her interest in arts turned to cosmetics and skincare.
With nearly two decades of experience, Ami brings a unique blend of artistic talent and technical expertise. Her background in the arts provides her with a keen eye for color and texture, and her passion for makeup has allowed her to turn that artistic vision into stunning, radiant looks for brides and special events.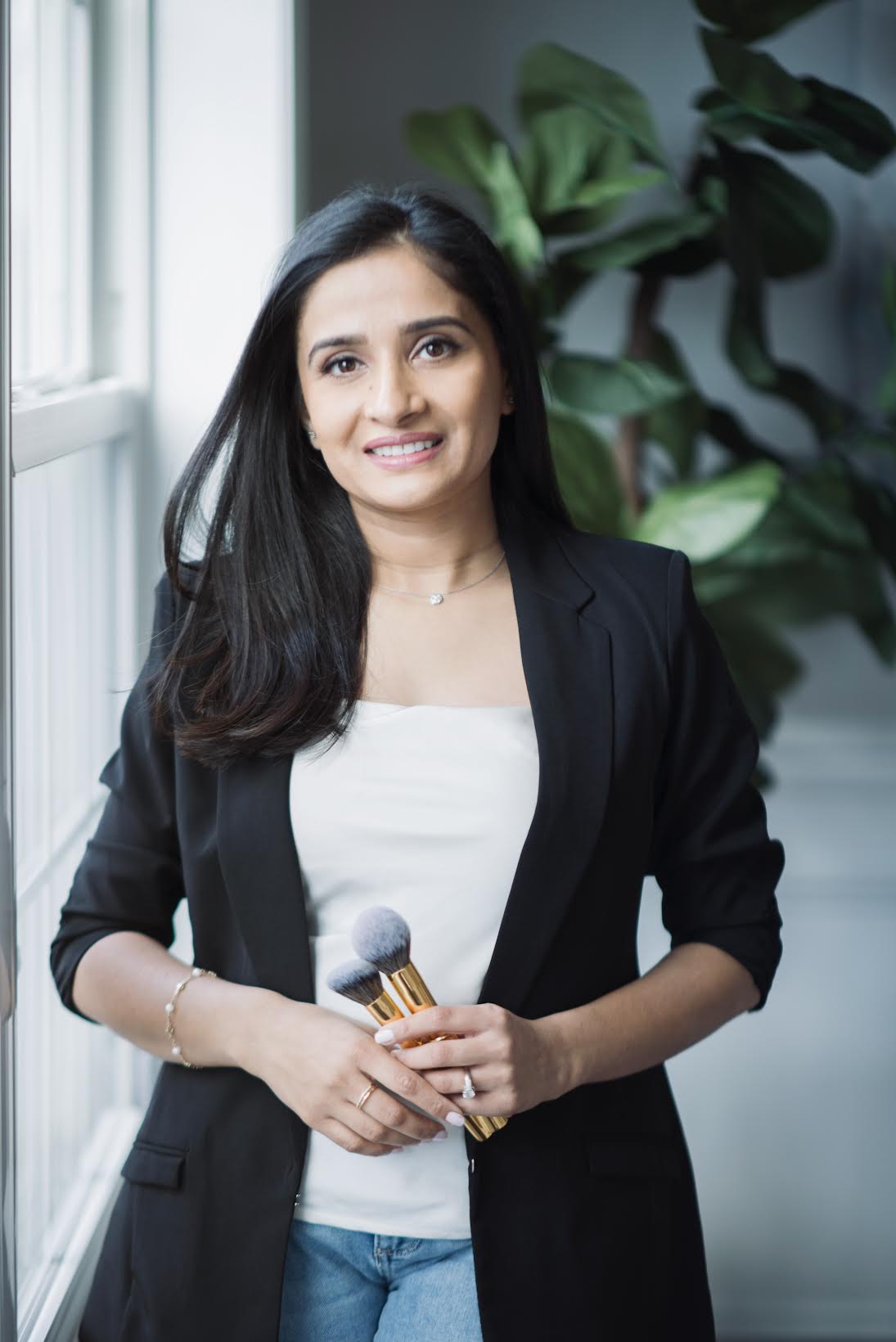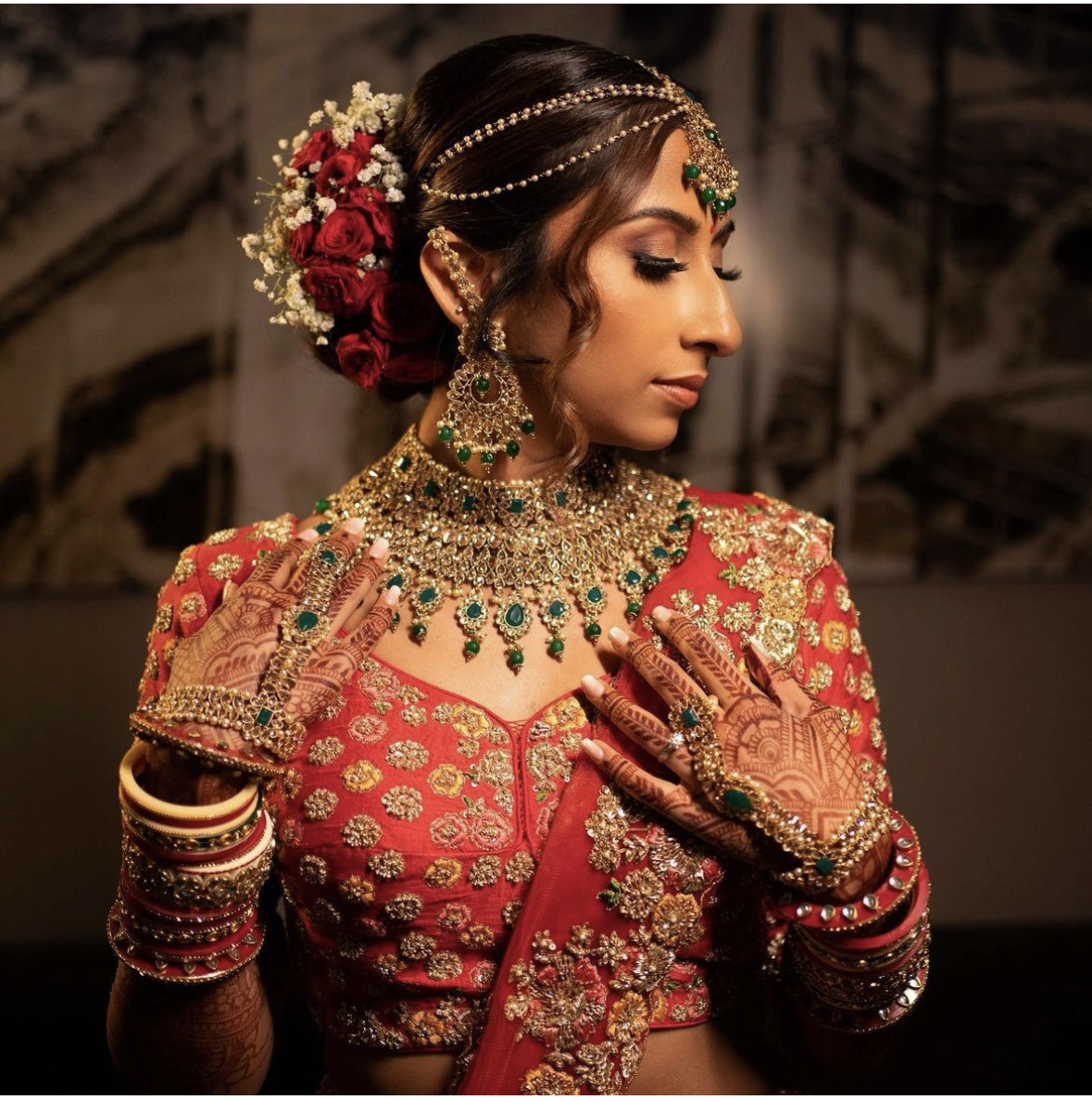 About Ami
Ami understands the importance of wedding day beauty and the impact it can have on a bride's confidence and overall experience. That's why she is dedicated to working with each bride to create a look that's uniquely tailored to her style, features, and desired level of glamour. Whether it's a natural, romantic look or a bold, statement-making look, she has the experience and skill to bring your vision to life.
In addition to bridal makeup, Ami specializes in special event makeup, working with clients to create show-stopping looks for editorials, galas, and other high-profile events. Ami understands the importance of making a statement and capturing the attention of the room and has a talent for creating eye-catching, memorable looks that are both beautiful and practical.
At the heart of Ami's work is a commitment to quality. She only uses high-quality, professional-grade products that are long-lasting and gentle on the skin. She also believes that the makeup application experience should be enjoying and relaxing, so Ami works hard to create a welcoming and stress-free environment for all her clients.
Whether you're a bride-to-be, a special event attendee, or simply someone who wants to look and feel their best, Ami is here to help you bring out your best self. For those interested in learning how to enhance their features, Ami offers personalized 1-on-1 makeup lessons. Ami is dedicated to making all her clients a priority and goes above and beyond to create a memorable look and experience.
Connect with me on Social Media