Ami I want to start off by saying Thank you from the bottom of my heart. Wedding planning is not easy, and at times stressful but when I saw the Makeup by Ami/Luxeylook page on Instagram I instantly knew I wanted you guys to work with me on my special day. Ever since our hair/makeup trial, I was so excited for all the events. After each event, my jaw dropped every time I looked in the mirror!! (in the best way possible) I was in love with every single look. I also loved all our conversations while getting ready with you. I hope to work with you guys again!  Thank you again and I am glad you were part of my Special day!!!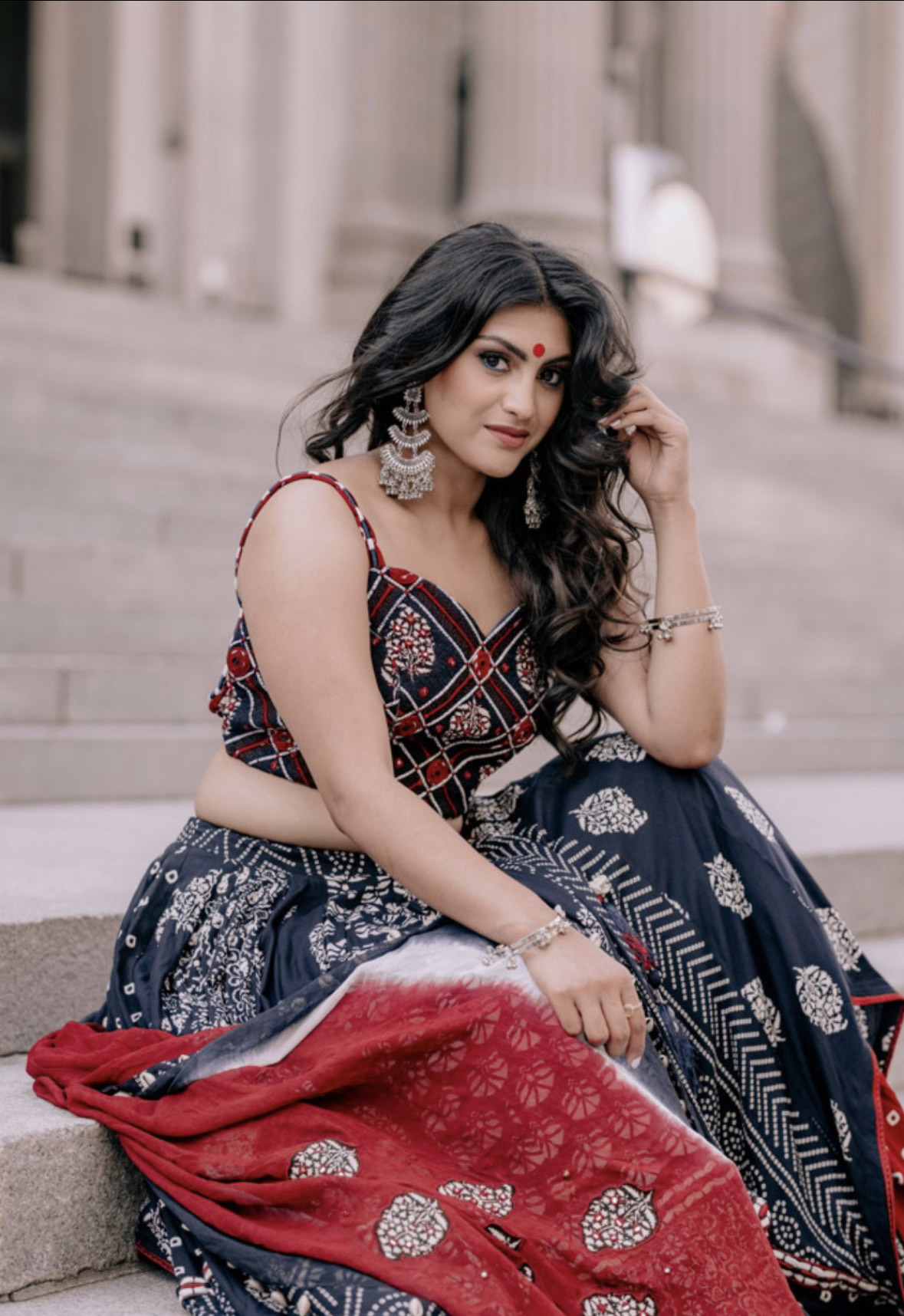 I would like to thank you from the bottom of my heart for making me look and feel so glamorous and confident on my big day. I love that you made it so fun and easy for me and my girls and everyone looked gorgeous! From meeting you guys  through Prachi's to having you glam me for my Engagement and again for my Wedding day. You guys are my favorite  and  I can't wait to work with you again!!
Thank you so much for playing such an integral role in my wedding. It was a pleasure working together and we've received so many compliments on our hair and makeup. Your talent is remarkable, and we can't thank you enough for making my big day so special! We look forward to working with you again!
You and Linda make an amazing team and work absolute wonders. You went above and beyond helping with any and all last minute emergencies too. You both are so sweet and kind that I never felt uncomfortable…it felt like friends! As you probably realized, I never do my hair and makeup…part of it is laziness and other part is that I don't know how. I've had hair and makeup done before, but never liked it. For the first time in my life, your talents and work gave me confidence. I didn't know I even had. I truly for the first time felt beautiful and I owe that all to you both. Thank you for giving me the beauty and confidence I didn't know I needed! Thank you for being a part of our journey and our big day!
I would like to thank you for your wonderful work. I was absolutely in love with my hair and makeup on my wedding day. Also, you and Linda really helped me relax and take the day easy. I appreciated your help in creating unforgettable moments that will last a lifetime. I would definitely recommend you to my family and friends.
❤ Thank You for so much love.
We love to hear from you more.
Recently worked with Ami?
Please submit your beautiful testimonial using below form.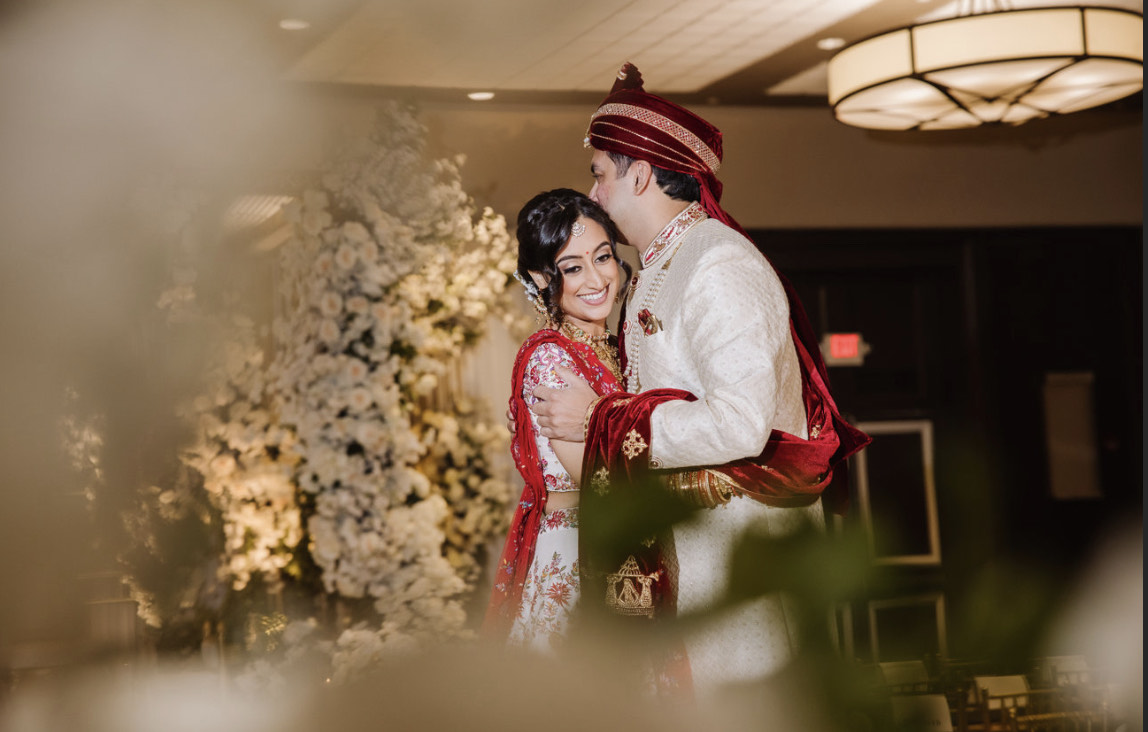 Connect with me on social media